English Education Centre – Happy Seeds
Happy Seeds Education Centre was established in 2000. Our centre follows a North American dual teaching model, with a Native English Teacher working in conjunction with a local teacher. Over the past two decades, we have taught over 12,000 students. Students learn English here in a pleasant environment following our systematic and proven teaching methods.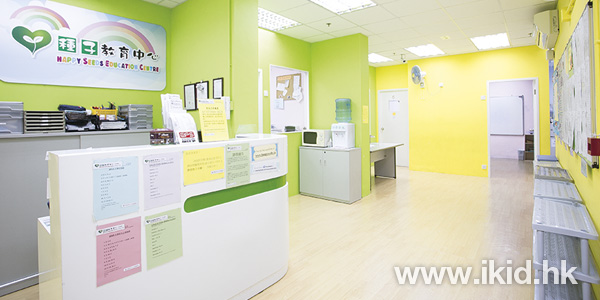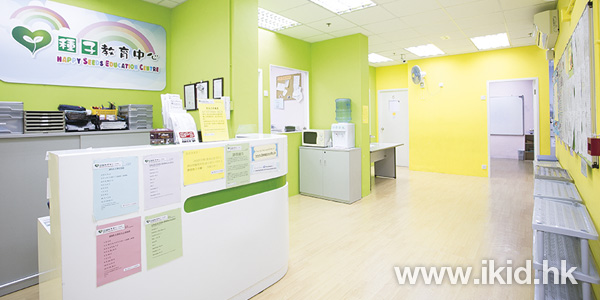 All our courses are taught with our unique dual teacher approach. Each class is led by a Native English Teacher supported by a local Cantonese-speaking teacher for maximum understanding.

We pay careful attention to each student's English level and learning ability as well as promoting natural classroom interaction in a fun way.

Native English Teacher:
Teach with systematic and proven teaching methods alongside interactive games and activities in order to learn English in an engaging manner.

Local Cantonese-speaking Teacher:
Cater to the needs of students of all levels with Cantonese when necessary and regularly follow up with parents' on students' learning progress.
Our tailor-made Cambridge writing course for Hong Kong was established 20 years ago and has been evolving ever since.

Our courses' lower levels are based on Cambridge University Press' Movers and Flyers textbooks.

In higher levels, we cover and utilize Cambridge's A2 Key and B1 Preliminary textbooks.

All levels are taught by a Native English Teacher supported by a local Cantonese-speaking teacher.

We have a comprehensive approach to English, targeting and improving students' listening, speaking, reading and writing skills.

We put a special focus on grammar and writing, major weaknesses in many Hong Kong children.

We learn useful vocabulary, improve grammar, and develop ideas.

We help our students not only achieve more readable writing but writing which is interesting in and of itself.
Our education centre was founded in 2000. For more than 20 years, our unique approach has laid a solid English foundation for countless students and improved their English proficiency specifically in response to the weaknesses of Hong Kong students.

We have taught more than 12,000 students so far, from schools including: La Salle Primary School, Ying Wa Primary School, Diocesan Girls' Junior School, St. Paul's Co-educational College, Diocesan Girls' School, Heep Yunn School, Diocesan Boys' School, Good Hope School, etc.

Our students not only enjoy our fun learning experience but also greatly improve their English scores, improving their chances of enrolling at their top-pick schools in the future.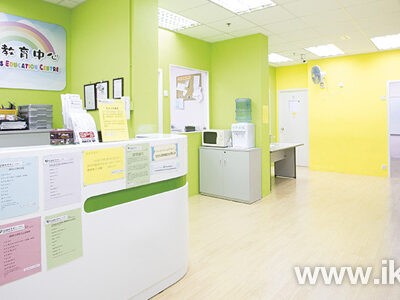 Happy Seeds Education Centre was established in 2000. Our centre follows a North American dual teaching model, with a Native English Teacher working in conjunction with a local teacher. Over the past two decades…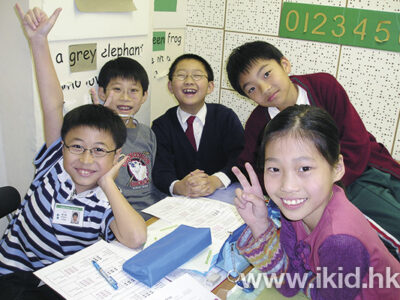 Happy Seeds Education Centre was established in 2000. Our centre follows a North American dual teaching model, with a Native English Teacher working in conjunction with a local teacher. Over the past two decades…